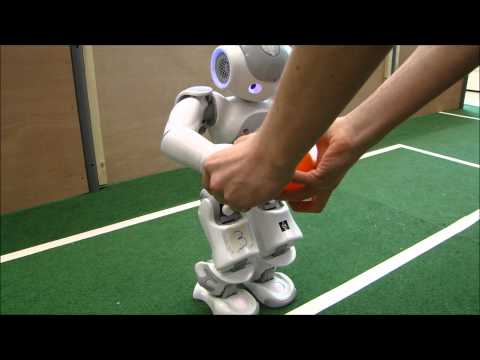 6 tags
2 tags
2 tags
What The Hague?
stuckvomhimmel: The governments budget program for the next year became public today. Something that shouldn't have happened yet. Do you want to know what kind of hacking magic they used to find it? Someone thought: "Hey, I know the name of the webpage of last year's program. What if I type in the same name, but change the date from 2010 to 2011?" And there it was. I am ruled by...
Joss Whedon: Feminist
Interviewer: So why do you write these strong female characters?
Whedon: Because you're still asking me that question.
7 tags
3 tags
4 tags
1 tag
7 tags
Anonymous asked: Is your name actually Emryse, or Marysia? I ask, because my name actually is Emryse, and I have never met anyone with the same name. I guess I don't understand your info section.
larrikinism: Run With The Boys- Carl Barât ...